Blackhawk Tower is a full service tower erector & system Installer.
The use of Microwave for safe, reliable data transfer is a growing part of the industry. From small independent businesses linking remote building computer systems to linking PCS/Cellular phone towers to a 'Hub' site, Microwave is a great option.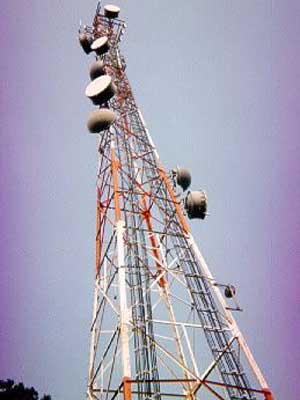 Wave can install the systems, align, test, and certify the path with our own signal generators.
We can maintain and inspect the system as well, finding troublesome pressure leaks, etc…