Blackhawk Tower is a full service tower erector & system Installer.
We have placed antennas on industrial chimneys, rooftops, silos, water towers and steeples. With new technologies ad materials, we can hide antennas for virtually no visual impact.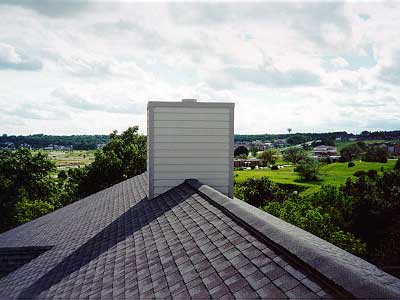 The images show a full digital Cellular antenna site hidden in a false "chimney"!