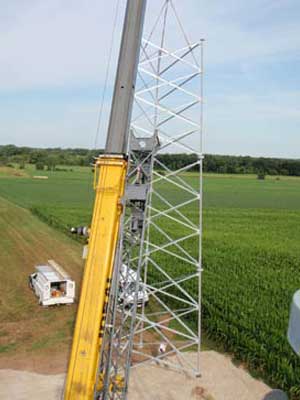 Self Supporting Towers come in a wide variety of configurations.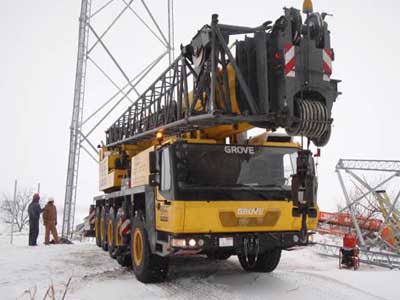 Versatility and adaptability are what is required to erect these structures successfully.
Blackhawk Tower can build these towers with cranes, gin poles, even helicopters.
From the foundation to the lightning rod, Wave can complete your project on time and on budget.